Auto Repair in Lynnwood
From general auto repairs to towing services, Andy's Auto Repair is the company to contact when you need auto repair in Lynnwood. Our auto mechanics have received excellent feedback from countless customers. It doesn't matter if you are looking for assistance with your truck suspension in Lynnwood or are just in need of emission assistance, we are ready to help you today. Come on by and start driving with confidence again.
Repair & Maintenance Services
There is a wide range of fixes and inspections that our team can perform at a very low cost. These services include but are not limited to:
Standard or ABS Brakes
Clutch Repairs
Electric Batteries
Electric Starting & Charging
Electronic Systems
Engine Diagnostics & Performance
Engine Service & Repairs
Emission Repairs
Exhaust Systems
Heating & Air-Conditioning
Preventive Maintenance
Steering & Suspension
Transmission Service & Repair
Complete Vehicle Inspections
Radiator Repairs & Replacements
Axle/CV Joint Repairs
Axle/Drive Shaft Repair (Rear-Wheel Drive & Four-Wheel Drive)
Diesel Engine Systems
Four-Wheel Drive Systems
Welding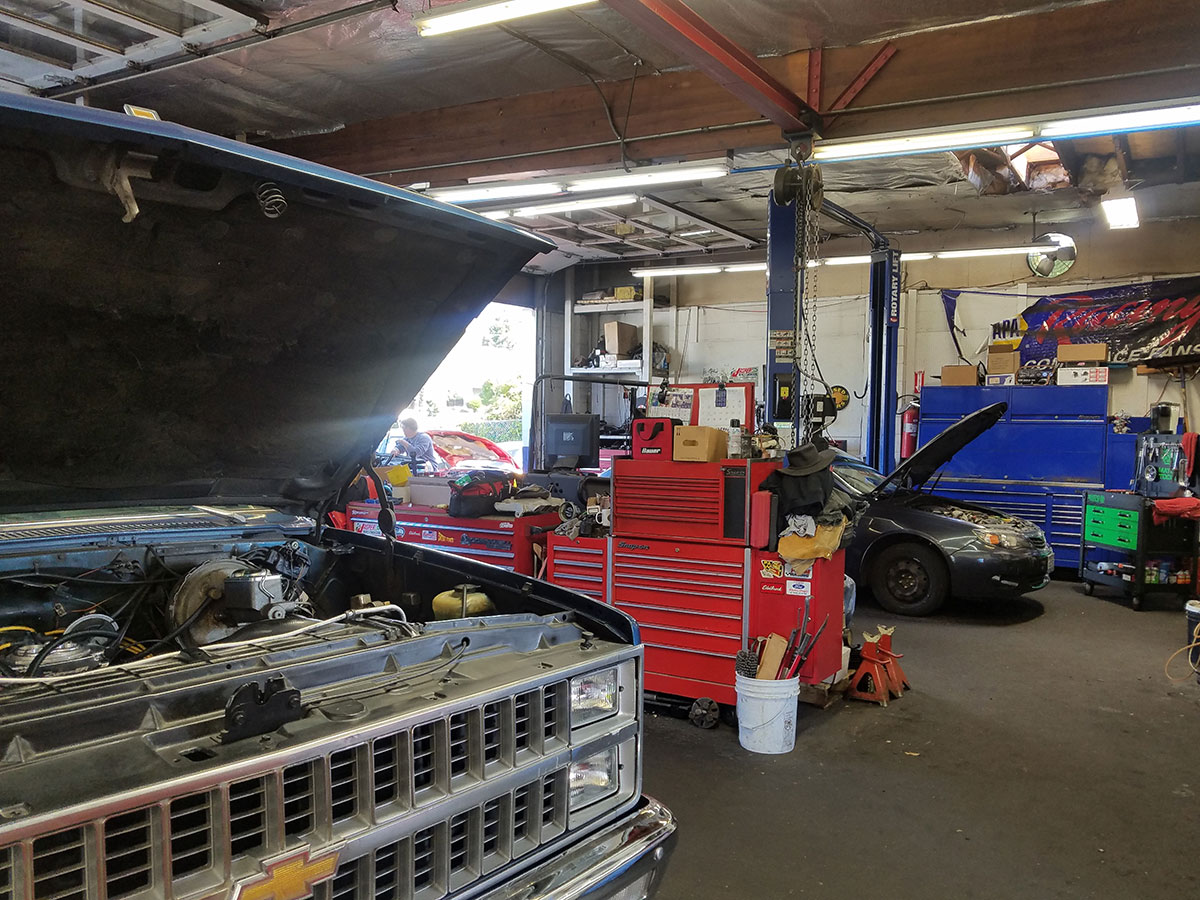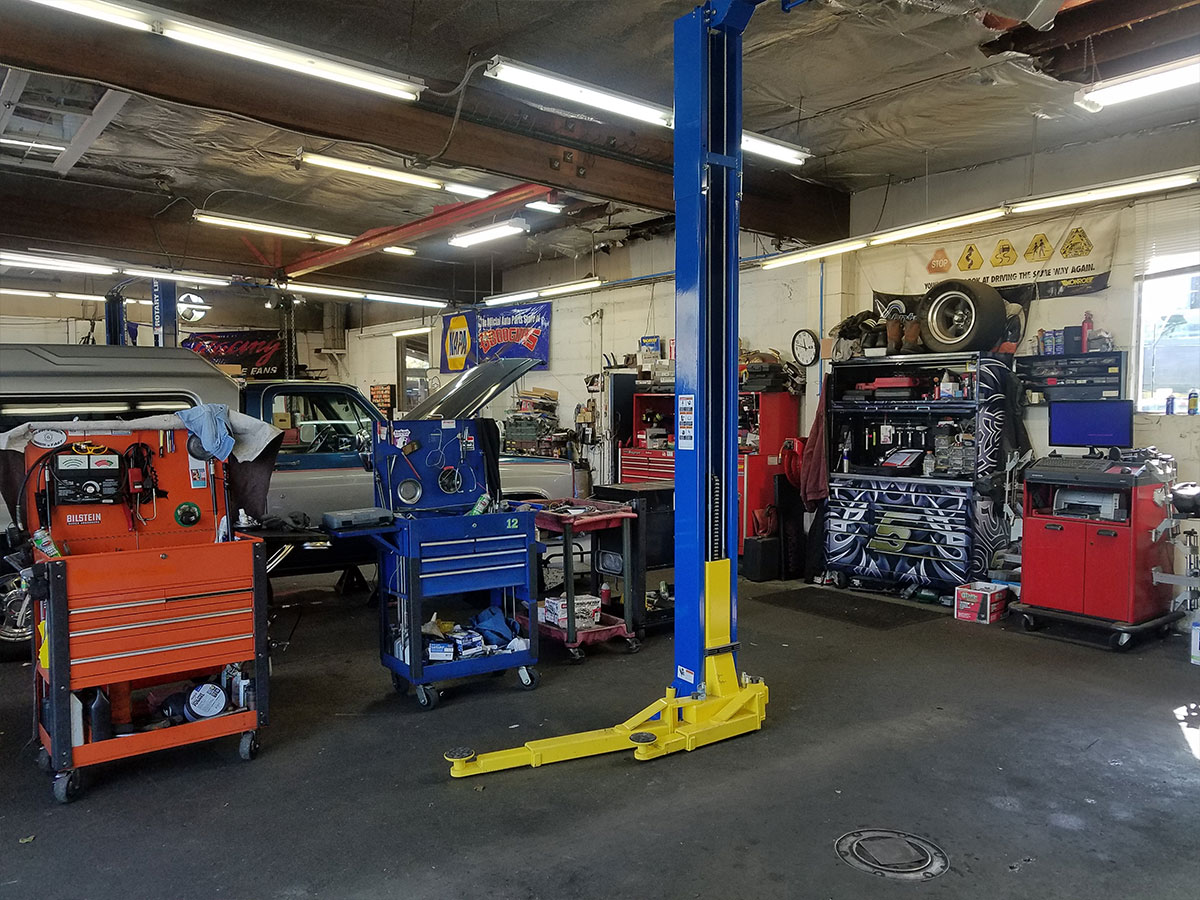 Contact us when you need a reliable mechanic to handle your auto repair services. We look forward to helping you get back on the road again. All you have to do is contact us when you need steering help or a brake repair in Lynwood. We will be available to assist you.